From how we see it, nothing puts these three concepts together for everyday humans like us and make an awesome and authentic experience.
Visit a local brewery and you are likely to come across the spirit and essence of innovation, entrepreneurship and independence integrated seamlessly. The experience is enhanced further by the counter culture vibe of the patrons who co-create the brewery experience. The sheer sight of barrels, canisters and Bundaberg sugar bags all over the place makes us feel we are in the right place. The place where magic happens. Rather, the place where they don't just make the magic, but pour it out for you.
Hey mate, why don't you taste a few as well before we give you a whole pint, or 2 or 5?
That's the three powerful ingredients right there for you, together. The perfect concoction for the likes of you and I hoping to have that immaculate night out with our mates.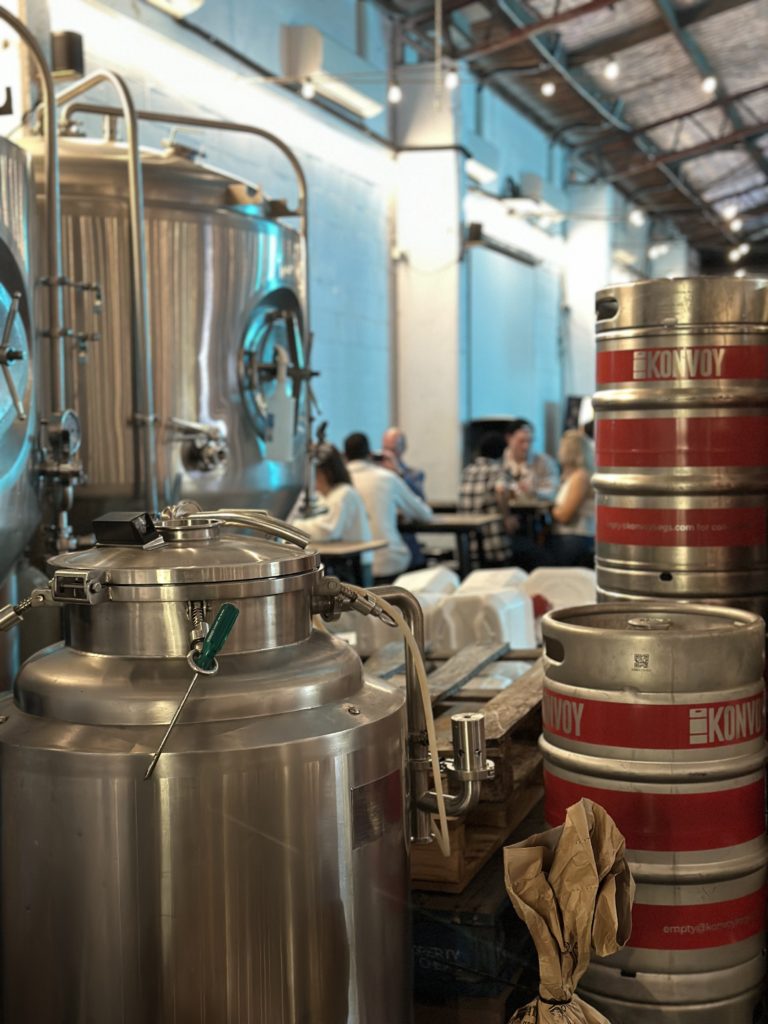 Bottomline: We loved the vibe at the Sea Legs Brewing Co in Brisbane underneath the bridge (Story Bridge). As ethnographic researchers invested in understanding social interactions of people in an environment – we are pleased to confirm that the experience humans were having was 5 star. or NPS 10 for those who believe in NPS.
Syma & Em