We are on the mission to make 'awethenticity' the new currency of the human experience.
In 2005 two strangers landed in London together to study Marketing Management (University of Surrey) and Human Computer Interaction (University College London). They met at Heathrow Airport before they could even take their luggage from the belt. Now that we look back, that is when Awesome & Authentic was really born, in London, in 2005. Over the following years, our conversations around Human Computer Interaction (HCI) and Marketing and Branding were interwoven, complex and thought-provoking. Little did we know that the roots of our design practice laid firm in those conversations.
We kickstarted our partnership together as Obscure UX in 2007. The name 'Obscure' was inspired, in 1998 when the company was established, from the hidden details so often missed in the human experience and design. Read our back story >
2020 has completely changed the world we all live in. We need to re-emerge from the ashes & form a new reality, a new normal as some say. We envisioned a rebranding and a new mission for the business. Awesome & Authentic originated at this turning point for humans, business, and machines to embrace a new era of radical awethenticity as we rise, emerge and rebuild from the ashes, loss and collective grief in the wake of a global pandemic and climate change crisis.
Syma Ahmed
The Experience Eccentric
2020 started with bushfires here in Australia and then the great accelerator (COVID-19) catapulted Syma into transforming her career to become the founder of Awesome & Authentic, gladly dropping out of the PhD (marketing) track that she was on.
For a decade and a half, Syma has been a practicing marketer, customer experience researcher, advertising professional, and an academic. She has worked with Fortune 500s, bootstrapped and VC funded start-ups and a range of companies in the middle. Her research insights and strategy have helped shape numerous digital and physical products and services, including an Innovation Initiative by Google. Syma has strong insights into Australian and international tourism and has long championed and supported the work of companies that work towards a better future for humans, business and the planet. Coupled with research publications, conference presentations and panel discussions, her advocacy work to enhance customer wellbeing has been featured in the media. The industries she has served include technology, engineering, healthcare, FMCGs, pharmaceuticals, higher education, oil and chemicals, paints and non-profit organisations. Recently, the focus of her work has been on service innovation and touchpoint design to evoke positive emotions.
Syma was recognised as a Certified Practising Marketer (CPM) by Australian Marketing Institute (AMI) in 2020, the peak professional benchmark of its kind for marketers in the Asia-Pacific Region. She also serves as a member of AMI's New South Wales State Committee. She holds an MSc in Marketing Management (University of Surrey, UK), Masters in Tourism, Hotel and Event Management (The University of Queensland, Australia), and an MBA, along with certifications in design thinking and positive mental health.
You can learn more about Syma on her personal website www.symaahmed.com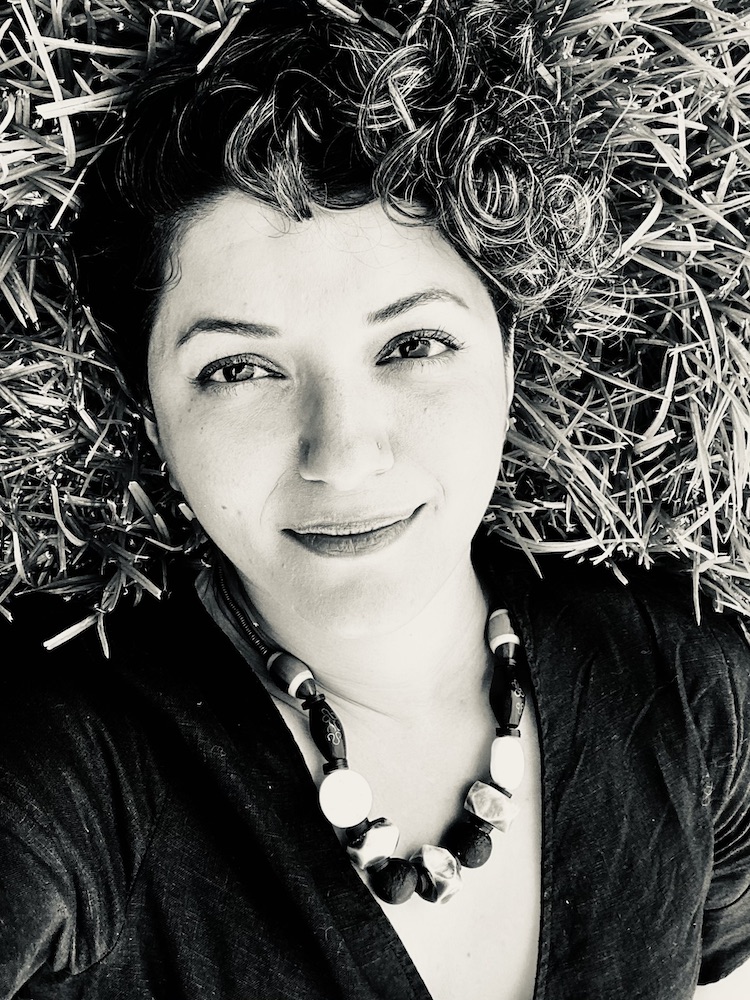 Ahmed Shuja
The Design Dork
Since 1997 Ahmed's work has been led by research and governed by his Human Centred Design Philosophy. His portfolio includes solutions to complex and ambiguous business and design problems. He firmly believes in paying the utmost consideration to 'context' for crafting experiences that are relevant to the audience. The same is also reflected in his teaching, consulting, mentoring, and speaking engagements. Ahmed loves iterating his own work after observing people interacting with services and products he has created. His guilty pleasures thus include ethnographic research methods along with working closely with all stakeholders to optimise businesses. Ahmed holds an MSc in Human Computer Interaction with a focus on Psychology (UCL, UK) and a BSc in Computer Science.
You can learn more about Ahmed on his personal website www.ahmedshuja.com