We are on the mission to make 'awethenticity' the new currency of the human experience.
In 2005 two strangers landed in London together to study Marketing Management (University of Surrey) and Human Computer Interaction (University College London). They met at Heathrow Airport before they could even take their luggage from the belt. Now that we look back, that is when Awesome & Authentic was really born, in London, in 2005. Over the following years, our conversations around Human Computer Interaction (HCI) and Marketing and Branding were interwoven, complex and thought-provoking. Little did we know that the roots of our design practice laid firm in those conversations.
We kickstarted our partnership together as Obscure UX in 2007. The name 'Obscure' was inspired, in 1998 when the company was established, from the hidden details so often missed in the human experience and design. Read our back story >
2020 has completely changed the world we all live in. We need to re-emerge from the ashes & form a new reality, a new normal as some say. We envisioned a rebranding and a new mission for the business. Awesome & Authentic originated at this turning point for humans, business, and machines to embrace a new era of radical awethenticity as we rise, emerge and rebuild from the ashes, loss and collective grief in the wake of a global pandemic and climate change crisis.
Syma
Experience Eccentric
For a decade and a half, Syma has been a practicing marketer, customer experience researcher, advertising professional, and an academic. She has worked with Fortune 500s, bootstrapped and VC funded start-ups and a range of companies in the middle. Her research insights and strategy have helped shape numerous digital and physical products and services, including an Innovation Initiative by Google. Syma has strong insights into Australian and international tourism and has long championed and supported the work of companies that work towards a better future for humans, business and the planet. Coupled with research publications, conference presentations and panel discussions, her advocacy work to enhance customer wellbeing has been featured in the media. The industries she has served include technology, engineering, healthcare, FMCGs, pharmaceuticals, higher education, oil and chemicals, paints and non-profit organisations. Recently, the focus of her work has been on service innovation and touchpoint design to evoke positive emotions.
Syma was recognised as a Certified Practising Marketer (CPM) by Australian Marketing Institute (AMI) in 2020, the peak professional benchmark of its kind for marketers in the Asia-Pacific Region. She also serves as a member of AMI's New South Wales State Committee. She holds an MSc in Marketing Management (University of Surrey, UK), Masters in Tourism, Hotel and Event Management (The University of Queensland, Australia), and an MBA, along with certifications in design thinking and positive mental health.
You can learn more about Syma on her personal website www.symaahmed.com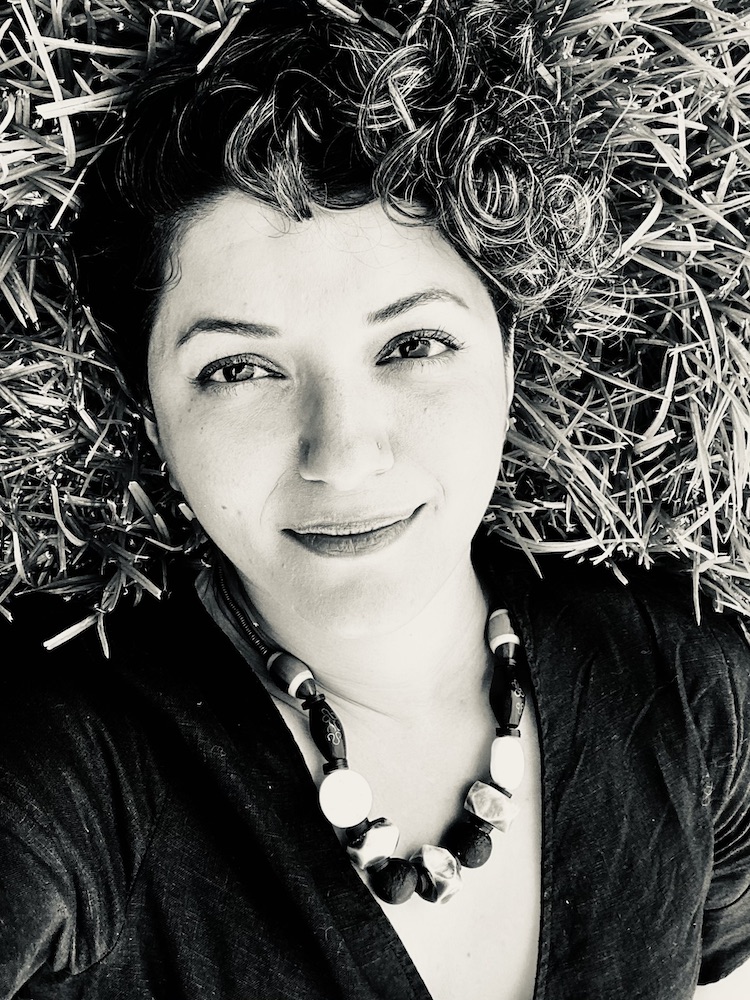 2020 started with bushfires here in Australia and then the great accelerator (COVID-19) catapulted Syma into transforming her career to become the founder of Awesome & Authentic, gladly dropping out of the PhD (marketing) track that she was on.
Sherry
Design Diva
Sherry sees great design as an interdisciplinary, collective effort that when combined with passion and sensitive values has the ability to inspire solutions that are socially responsible. Her previous work as a Conservation Architect in Turkey inspires her to design experiences that honour the present moment, simultaneously connecting our past and future.
With over 20 years of experience working with design teams, she has gained mastery in imagining the role of form and structure in physical and digital spaces, on her blueprints and in real life. Sherry holds a Master of Architecture (University of Sydney, Australia), MSc in Conversation of Cultural Heritage (Middle Eastern Technical University, Turkey), Master of Interior Design and Bachelor of Civil Engineering.
Anam
Graphic Guru
Anam is a results-driven UI designer and digital marketing professional with a background in visual design. Proficient in working with our experience researchers and strategists, she is adept at identifying user needs and understanding how people consume and navigate content. She has over 6 years of experience in UI design where she has loved delivering enjoyable web and mobile products and experiences.
Her design solutions are curated through her lens of beauty and aesthetics, where imagery and design elements are seamlessly and effortlessly integrated with other details of the experience. She believes that social media posts and advertisements require the commitment and detail orientation of an astute designer to bring the marketer's vision to life and mastermind successful campaigns.

Anam has a Bachelor of Fine Arts in Visual Communication Design and a postgraduate qualification in Marketing Management from Sheridan College, Canada.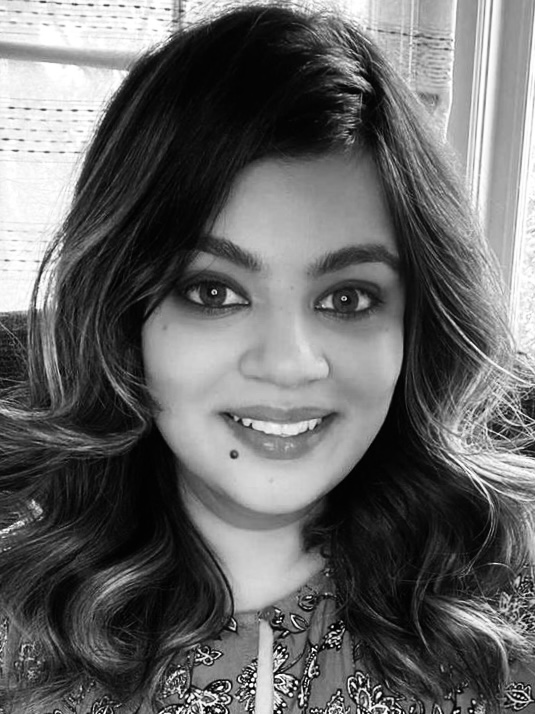 Naila
Illustration Imagineer
Naila has a calling as an artist that has become a skill through years of craftsmanship, inspired by her creative vision. She believes that design is the most powerful tool to help our lives become better. The hallmark of her design work is attention to detail, manifested through her meticulous nature and persistent drive to learn about user's needs and preferences. Her approach to design involves the use of pencils (her weapon of choice), drawing mind maps and scribbling doodles to get her in a state of creative flow. If you wear Naila's shoes (or gloves for that matter), you will begin to appreciate that the creative process is just as important as the final product.
Naila received a gold medal upon completing her Bachelors in Fine Arts (Graphic Design). Working with us over the years, she has brought to life a range of digital design elements that include web and digital illustrations, hand drawn sketches, characters, caricatures, icons, brand logos, style guides and UI design.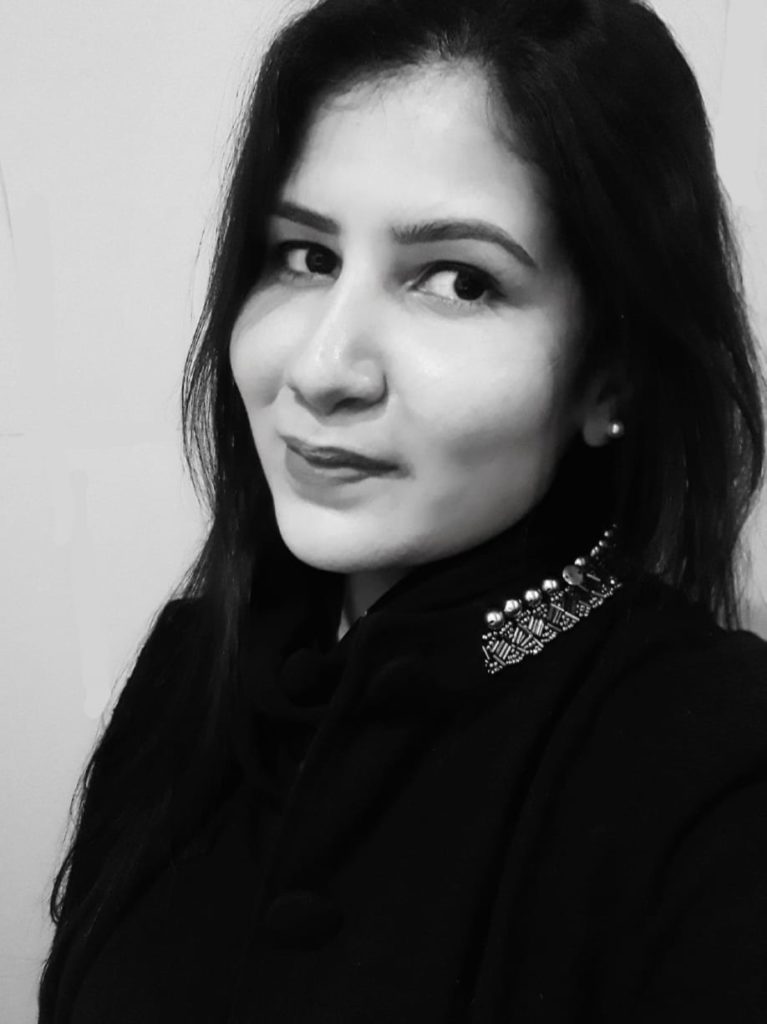 Eve
Unbias Unicorn
Eve is 11 years old and we couldn't think of a creator more suitable than her to make our research and design work awethentic and free of bias. She has a natural calling to be a creator. Eve creates mood boards and speaks the truth about design as she sees it. She drew murals on our design studio's walls when she was 2 years old. Eve is also a YouTuber and has enjoyed creating fun content for her personal blog since she learned to type.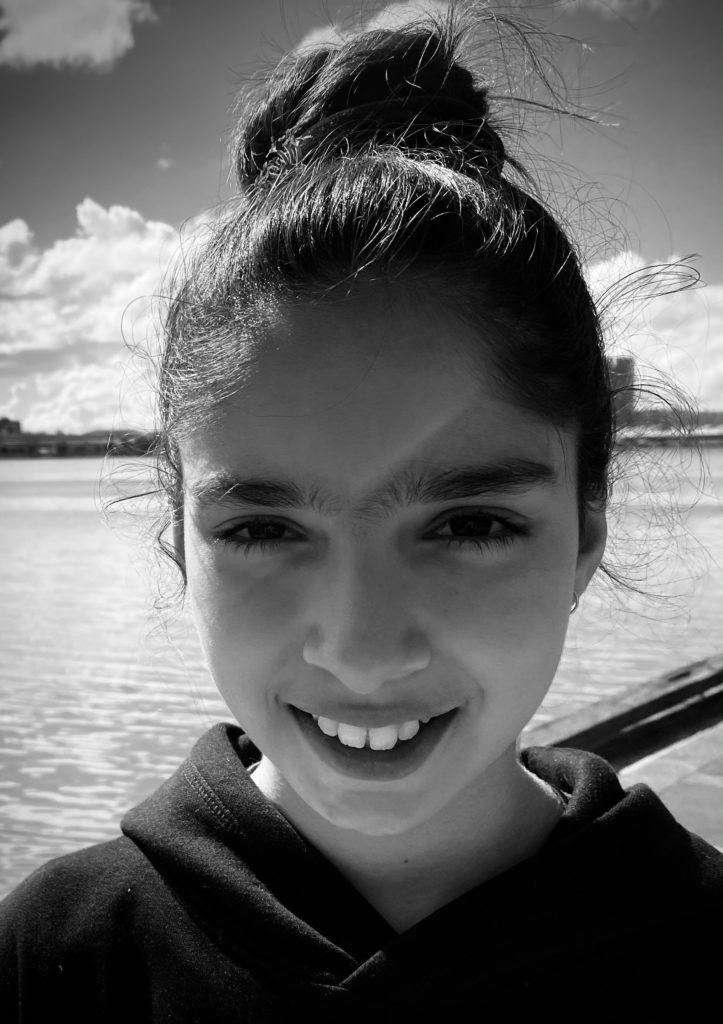 Em
Design Dork
Since 1997 Em's work has been led by research and governed by his Human Centred Design Philosophy. His portfolio includes solutions to complex and ambiguous business and design problems. He firmly believes in paying the utmost consideration to 'context' for crafting experiences that are relevant to the audience. The same is also reflected in his teaching, consulting, mentoring, and speaking engagements.

Em loves iterating his own work after observing people interacting with services and products he has created. His guilty pleasures thus include ethnographic research methods along with working closely with all stakeholders to optimise businesses. Em holds an MSc in Human Computer Interaction with a focus on Psychology (UCL, UK) and a BSc in Computer Science.
You can learn more about Em on his personal website
www.ahmedshuja.com